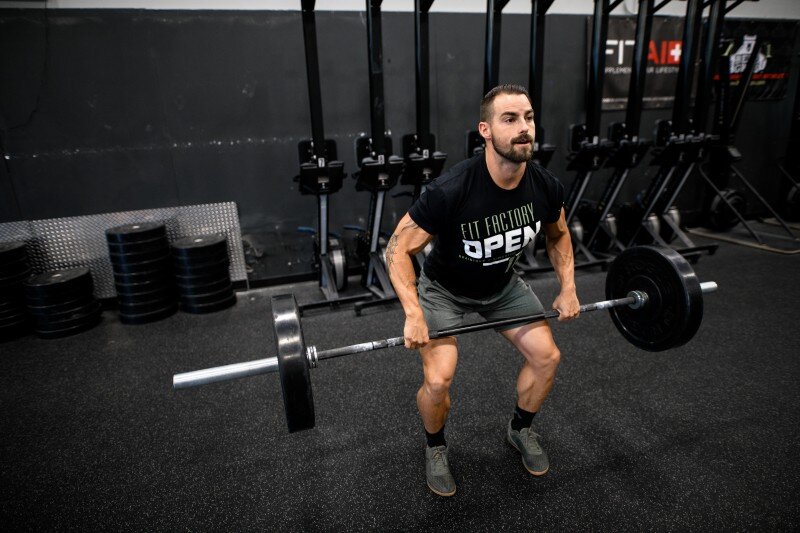 How Many Exercise Variations Do You Need?
This week's article is from Elite FTS contributor Jason Brown and the topic is program design and exercise variation. The article is short and sweet and may change the way you design your next training block for yourself and your clients.
The takeaway - some variation is good, but an element of repetition is needed to truly assess progress.
Click the Image to read more!
September 15, 2019
Impossible is a Matter of perspective
Mike McCastle has redefined what's humanly possible. Four times. And he isn't done yet. Learn how he has mastered his mind and created the physical and mental ability to challenge the limits of human capacity.